Autopalvelu Parkkila Oy is a Mercedes Benz specialized car shop that offers car repair, car dismantle , spare part selling and car sales. We do car maintenance and car fixing to other car manufacturers too, but we are mainly focused on Mercedes Benz.
We also sell quality classified spare parts from dismantled cars with guarantee. Our ever growing selection of spare parts is available in our web-store. Our selection is mainly for car models of 95-17. We can deliver car anywhere in Finland and abroad if needed – also with installment deals.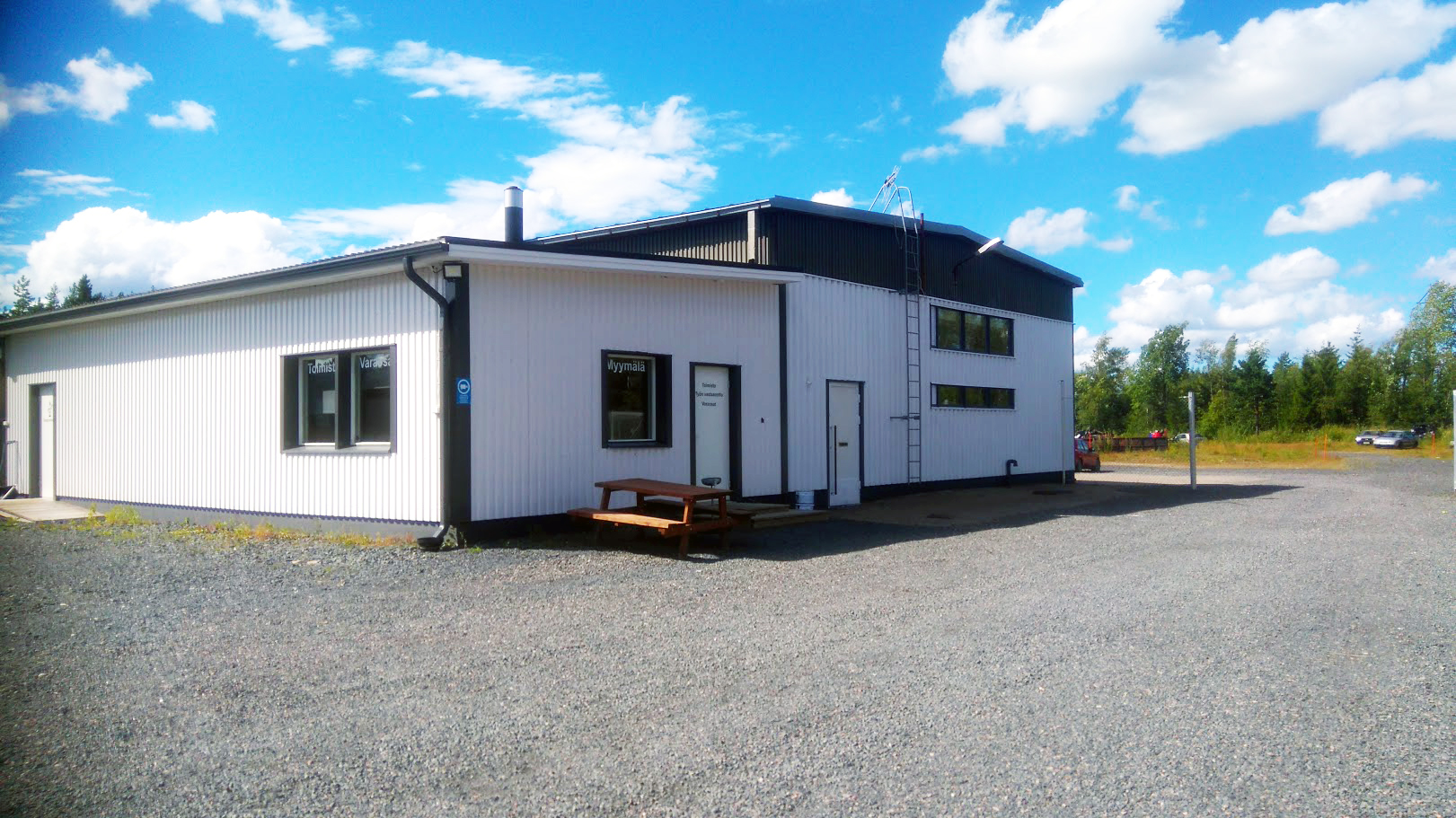 We are one of the official receiving centers of Finnish car recycling. We will recycle your car responsibly and you will receive the official documentations for the wrecking. We accept cars from any car manufacturers and we can come pick up your car if you are in near by area.
Maintenance, fixing and spare parts can all be paid with invoice or installment (innovoice). Our company has the highest AAA-credit rating so doing business with us.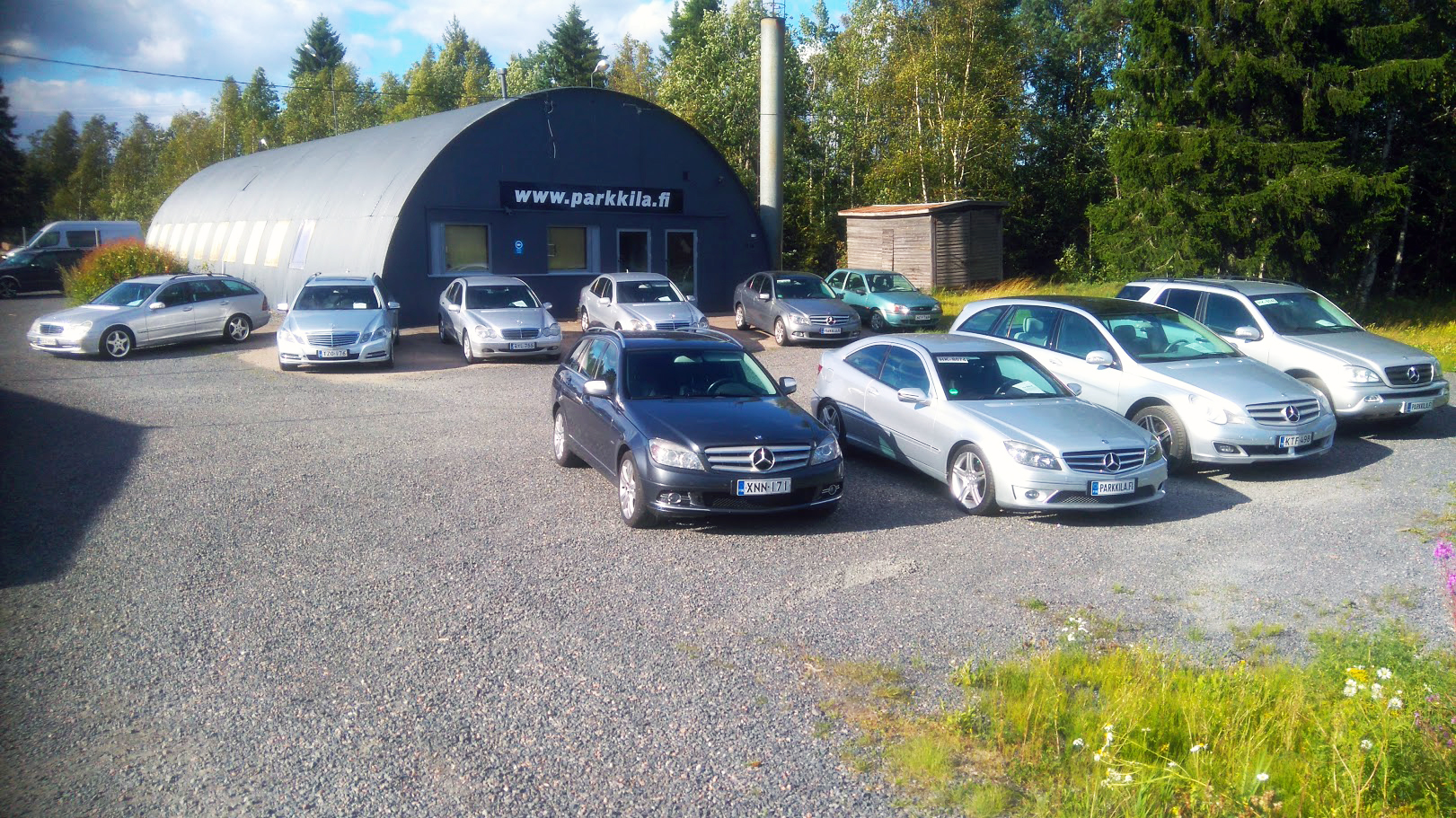 In addition to our main services we do some buying and selling of MB-cars and vans. We bring in Mercedes Benzes from Germany that are bought from German Mercedes Benz dealers. We buy MB-cars also to be dismantled to spare parts.