Autopalvelu Parkkila Oy is a Mercedes Benz specialized car shop that offers car repair, car dismantle , spare part selling and car sales. We do car maintenance and car fixing to other car manufacturers too, but we are mainly focused on Mercedes Benz.
We are also a member car dimantle shop of Varaosa-alan Yhdistys Ry. We sell quality classified spare parts with guarantee. Our ever growing selection of spare parts is available in our web-store.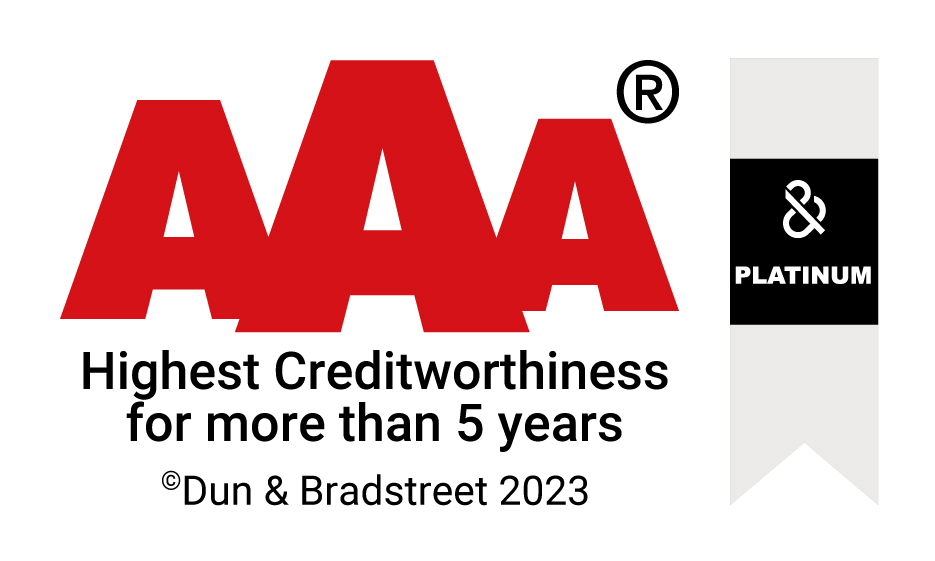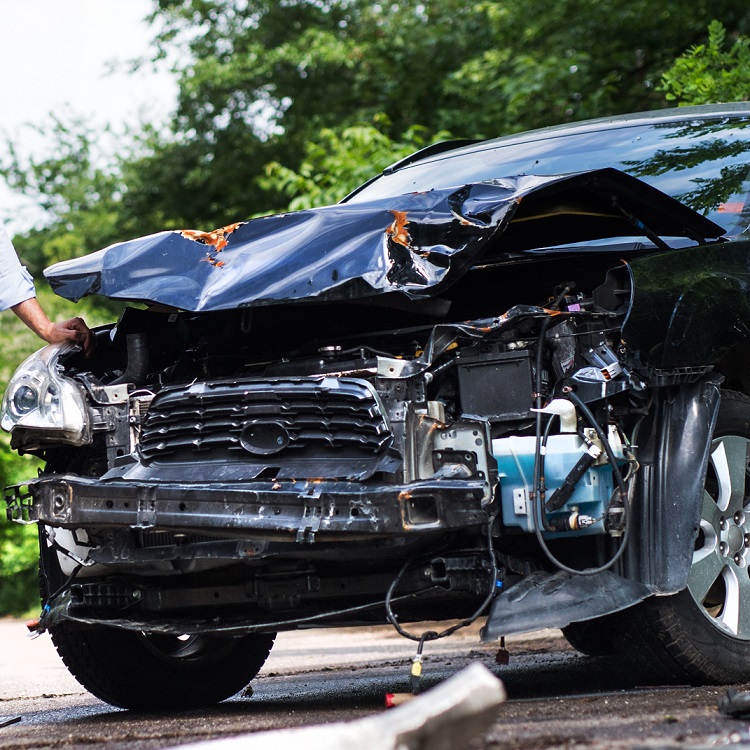 Car recycling
We are one of the official receiving centers of Finnish car recycling. We will recycle your car responsibly and you will receive the official documentations.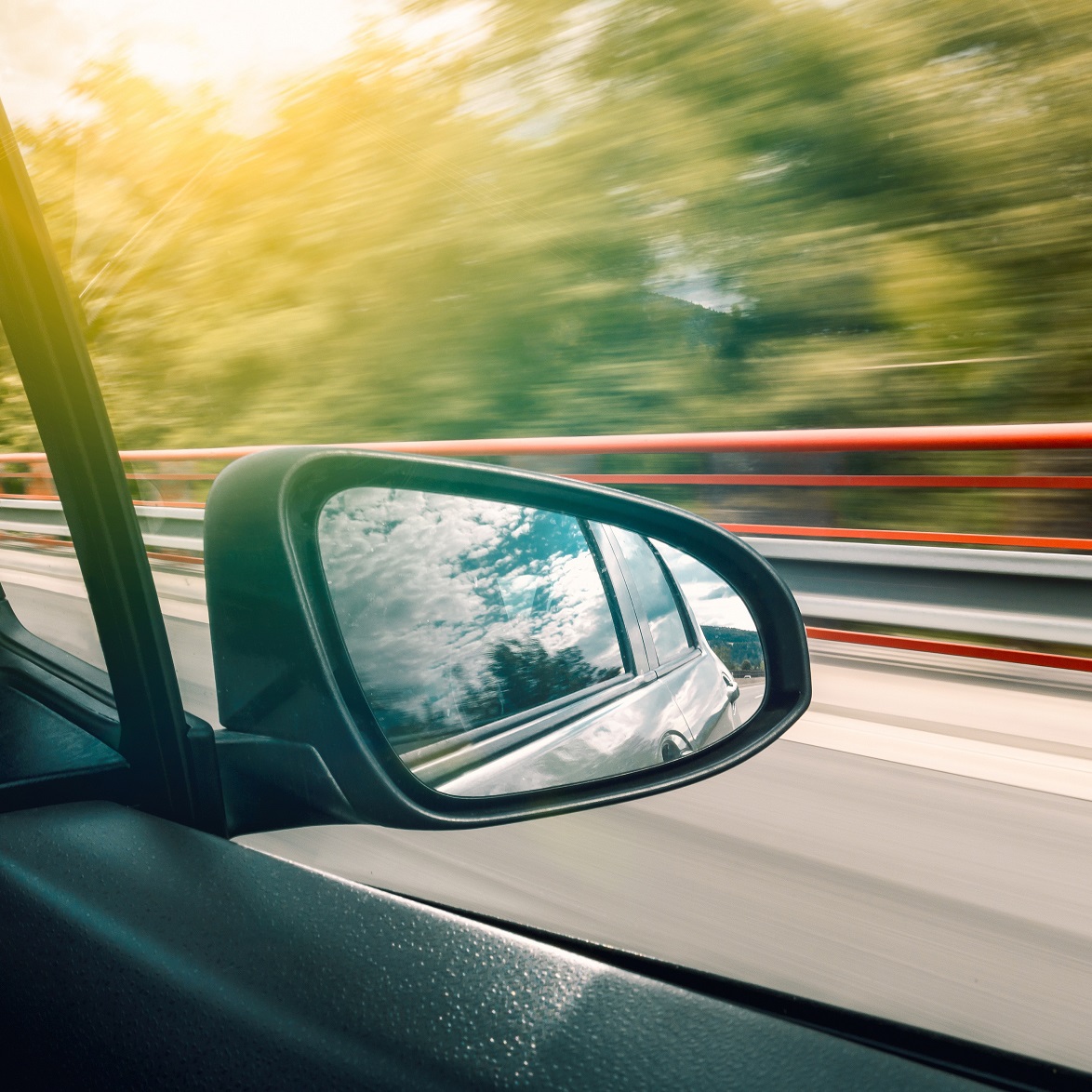 Spare parts
We are selling economic second-hand spear parts. In our web-store you can find all the spare parts we currently have on stock. You can also place orders and ask for more information about the spare parts around the clock.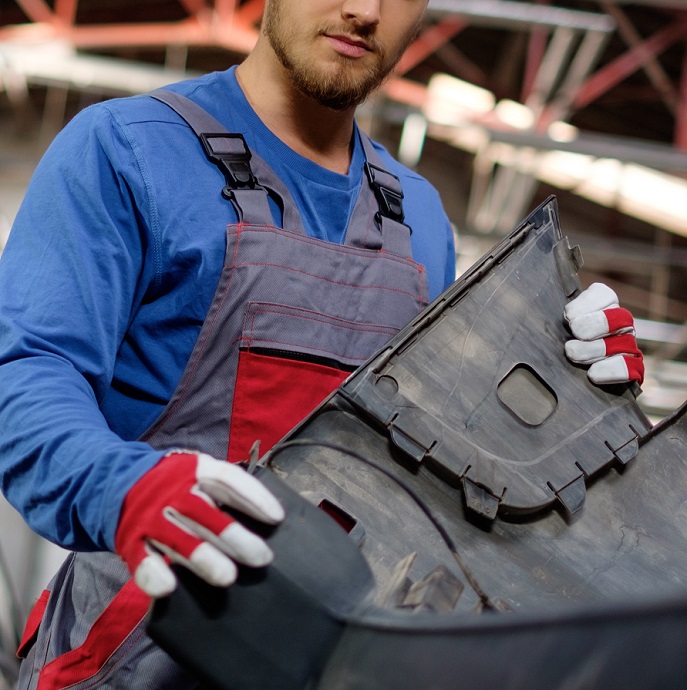 Car fixing
Our car fixing and maintenance service is mainly focused on Mercedes Benz but we do fix other cars too. You can also rent a car from us for the time your car is being fixed.
Interested in selling or buying a Mercedes Benz?
We buy and sell Mercedes Benz cars and vans. We bring in Mercedes Benzes from Germany that are bought from German Mercedes Benz dealers. We also buy MB-cars. We do accept crashed or broken ones too. Make us an offer!